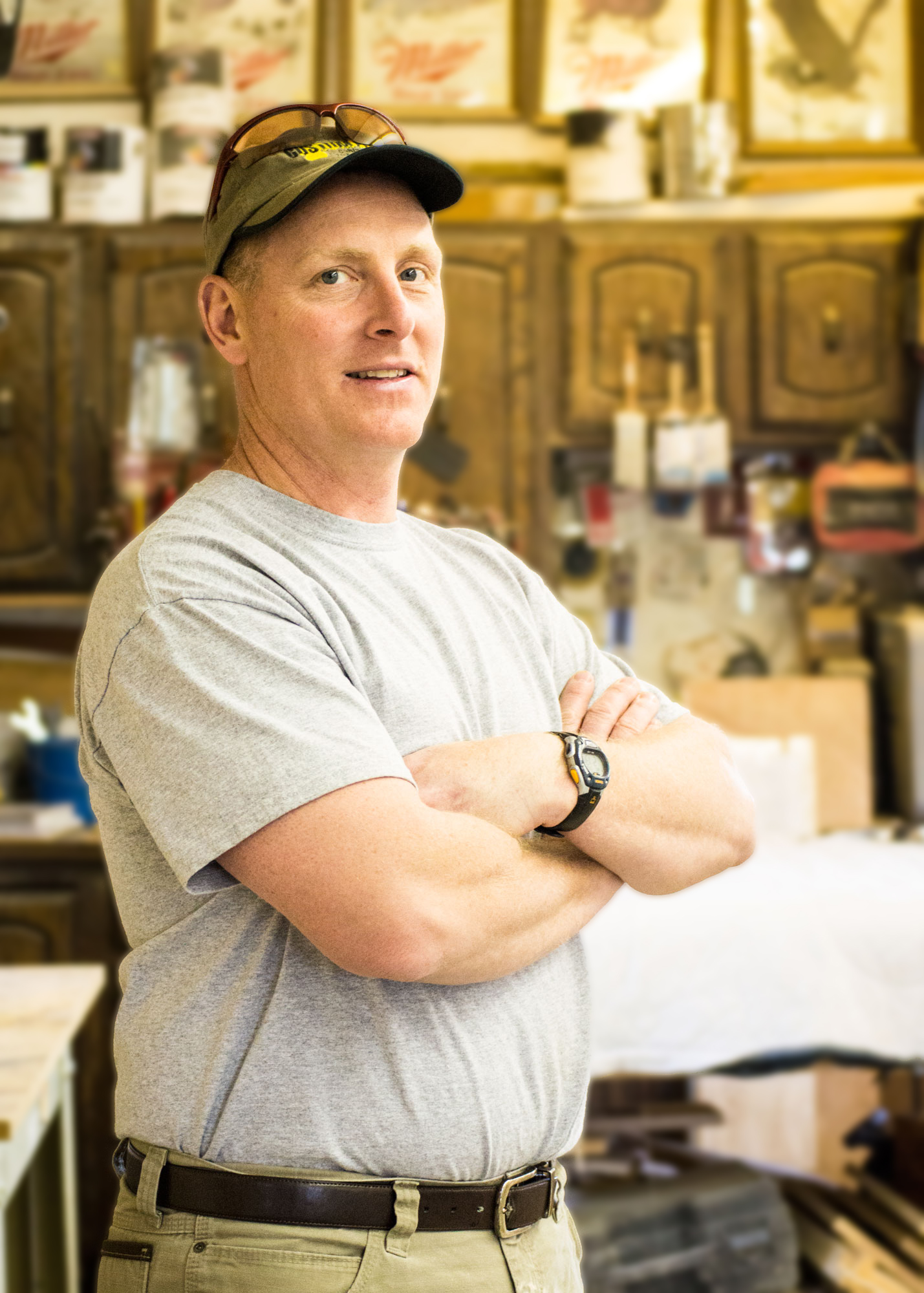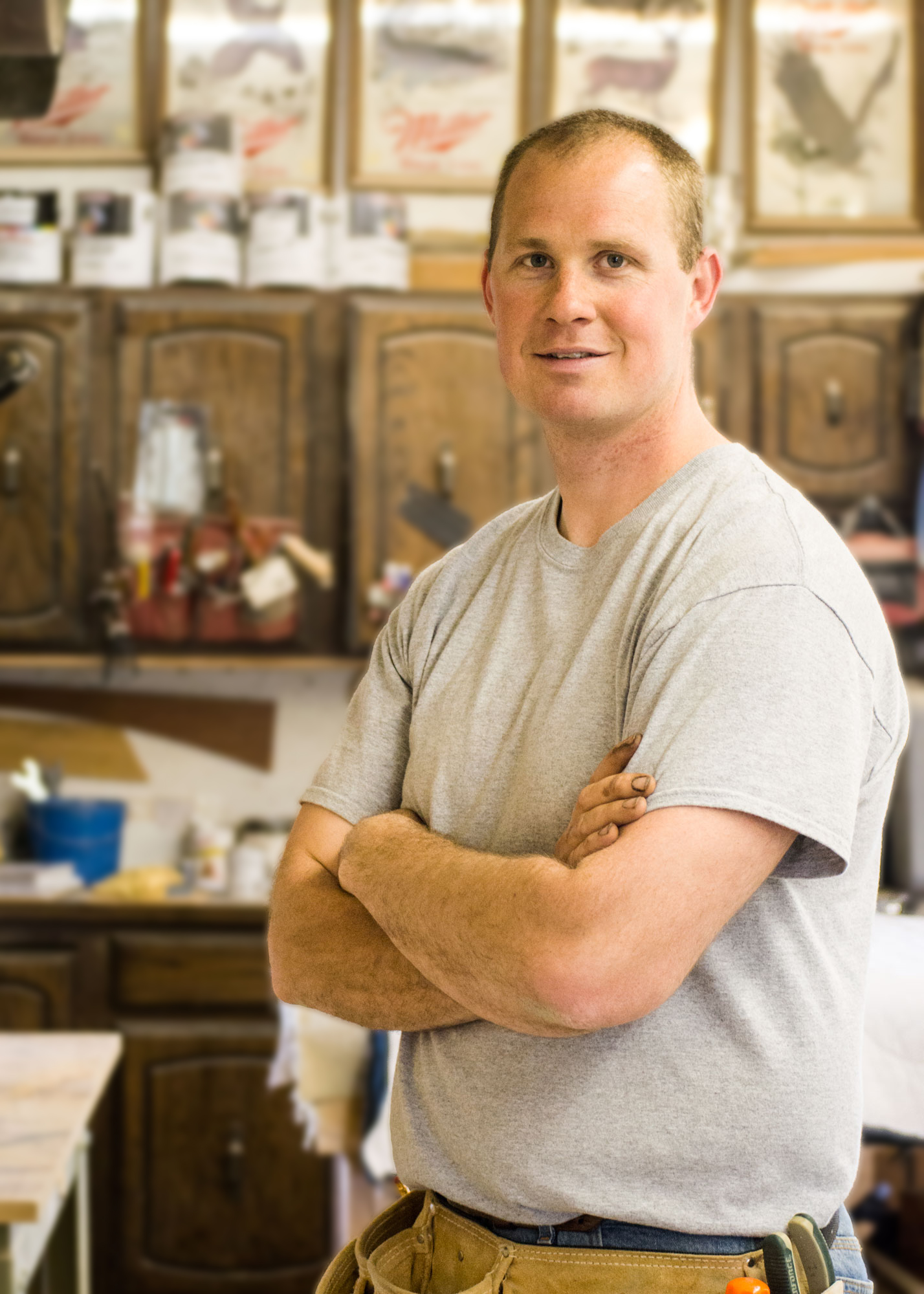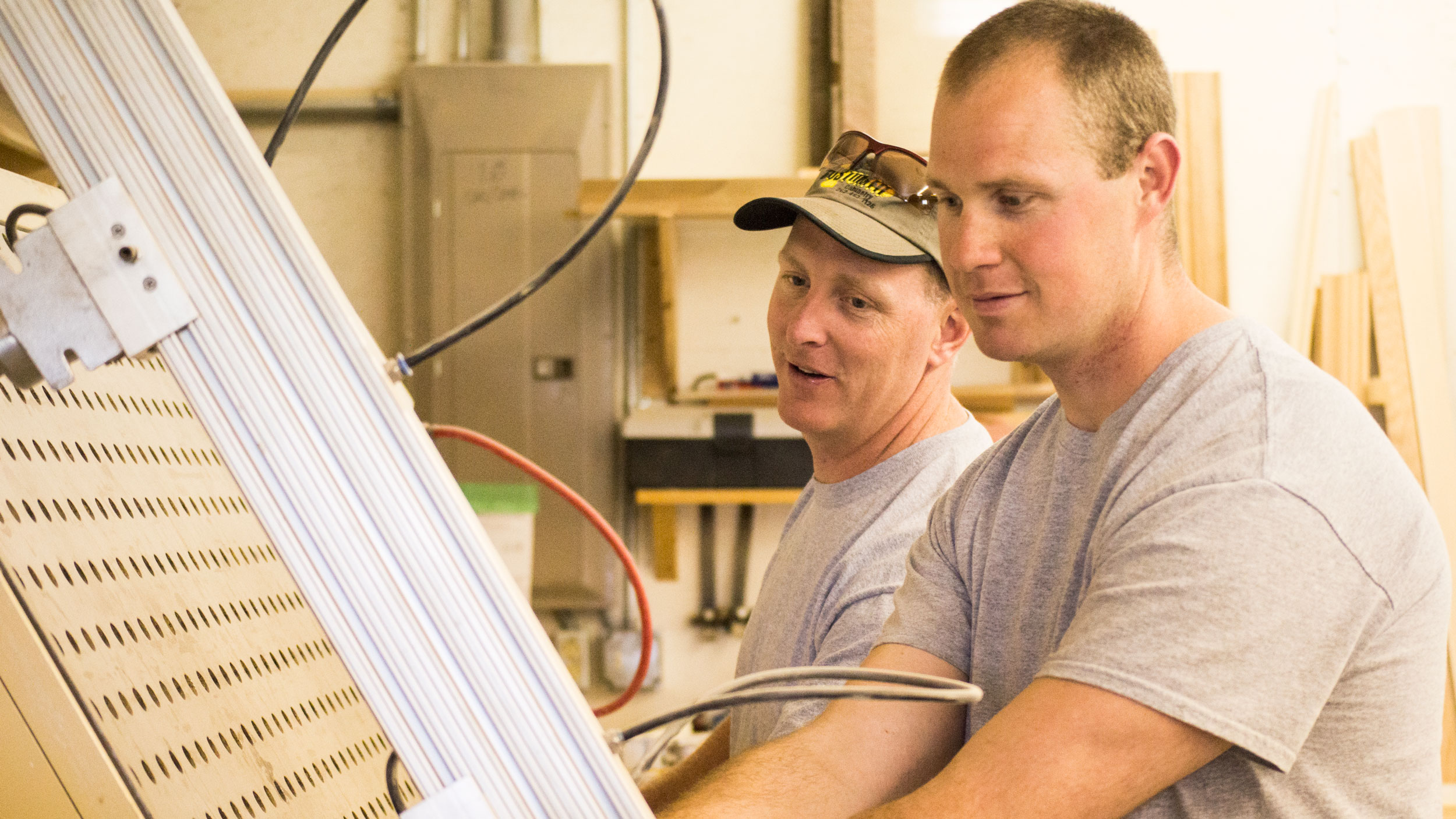 Serving customers in Southeast Wisconsin, Custom Fit is a residential custom carpentry and contracting business founded in 2004 by Keith Herman. Brian Mertz joined Keith at Custom Fit in 2012. In late 2017, after working for Keith for 6 years, Brian purchased Custom Fit Carpentry LLC and is now the current owner. Brian brings over 10 years of experience and looks forward to growing and creating relationships with Custom Fit's clients.
The company specializes in hand-crafted cabinetry, built-ins, and renovations. Brian takes pride in the quality craftsmanship of custom work and trusting, family-like relationships built with clients.
The Custom Fit Process
The Custom Fit process is founded on trust. A constant flow of communication between Brian, our trusted partnered tradesmen and suppliers, and clients ensures the integrity and on-time completion of our work.
Consultation
It all begins with an in-home meeting with Brian. In this meeting, he'll explore your remodeling needs and ideas, survey your space, and go over the details of the project.
Designs and Quote
After the Consultation, Brian will draw up a plan for your project and invite trusted local tradesmen in for a second in-depth  look at your space. From there, our partnered  designer/architects from the lumberyard, plumbers, and electricians will draw up accurate plans and quotes.
Construction & Installation
When you are 100% happy with your project plan, Custom Fit will arrange every detail of your remodeling. Since Brian is both the contractor and craftsman, you can rest assured that you'll have the hand-crafted quality you want, constant on-site communication you need, and all of it within the timeline Custom Fit promises.